The Story Behind Zen Garden Tea
Zen Garden Tea was created as a way to bring the world's best teas together in one place. We specialize in cold brew and organic tea from Taiwan, but continually search the planet for the best loose leaf teas in order to bring them to you. We do the work, you get the benefits.
LEARN MORE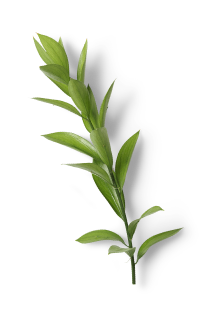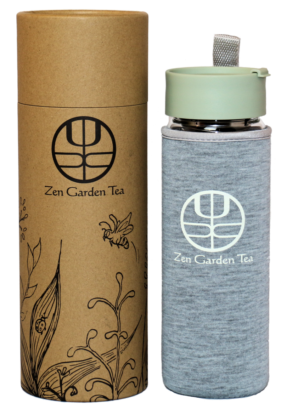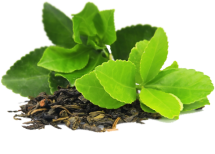 Our Guarantee
If you are ever unhappy with one of our products, just return the unused portion for a full refund.
Unique Products
We provide healthy artisan loose leaf teas, gifts and teaware, and other unique items you won't find anywhere else.
Great customer service
Finding companies that genuinely care about their customers is hard these days. We are here for you. We truly care about your health.
Natural Ingredients
We use ingredients made from the earth. Protect yourself and those you love. We don't use any artificial flavors or preservatives in our tea.
Sourced with Care
Sustainability and the Environment
We're concerned about the use of plastics and are taking action to improve the sustainability of our products and reduce their impact on the environment.
100% Organic
Our organic teas are certified and tested pure.
Always Fresh
We continuously stock our tea so you know you are always getting the best tea possible direct from the farm.